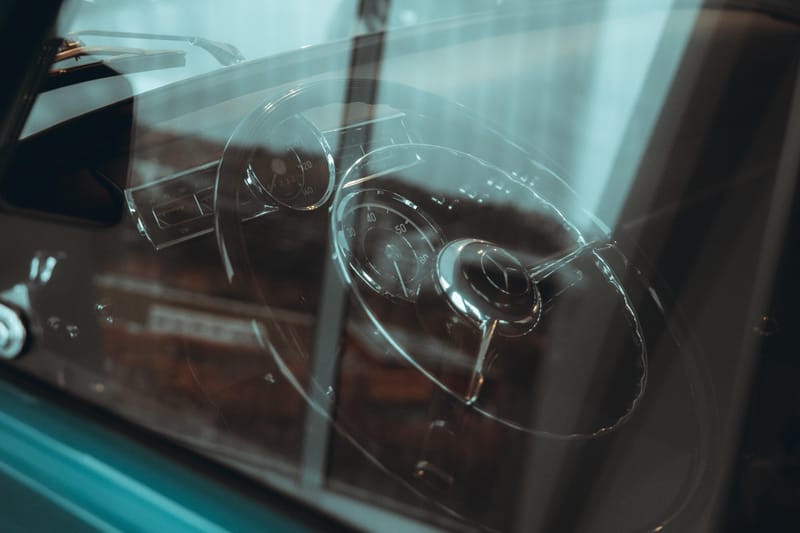 Bespoke chauffeur services
Welcome to Stanhope Chauffeur Services . We provide professional executive chauffer services to individuals , families and corporate clientele bespoke to fit your every requirements. We never compromise on quality and deliver on every occasion whether your going to the office or on your holidays we are always reliable to transfer you in style and comfort any time of the day or night. All of our chauffeurs are highly experienced , courteous, and trustworthy so you can be sure of a relaxing stress free comfortable journey. Our aim is your satisfaction . Based conveniently close to Gatwick airport we provide a meet and greet service for you or your customers in one of our chauffeur driven luxury vehicles. All chauffeur driven requests are met so all enquiries are considered.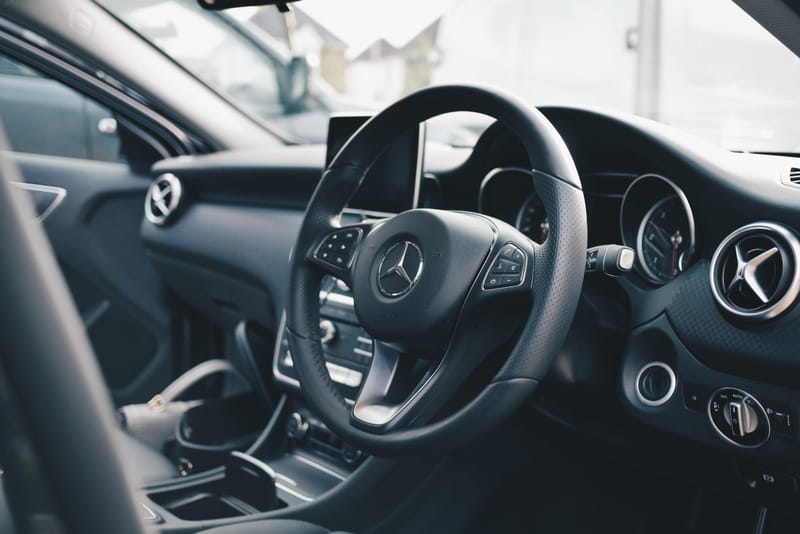 Our chauffeur fleet
All vehicles are fully insured and licensed by the relevant authorities and mechanically maintained to the highest level of standards . - Audi A8 A beautiful spacious addition to the fleet in silver with plenty of legroom to help you relax , unwind and enjoy. - BMW 7 Series A fantastic luxurious vehicle immaculately clean inside and out providing ample room space for working . Mercedes estate A superb alternative if you need additional luggage space but doesn't compromise on luxury of comfort. E Class Mercedes Perfect for individuals or couples probably to most popular requested vehicle for comfort and style. Mercedes Mpv Perfect for group travel or long journeys with the space to relax in the reclining seats or working on the laptop . Extra Lwb for luggage for the family holiday or golf day events. Optional economical vehicles are also available on request. - Free WIFI on board - Complementary bottle of water with every ride as well as magazines and refreshments. Charging adapters are available on request .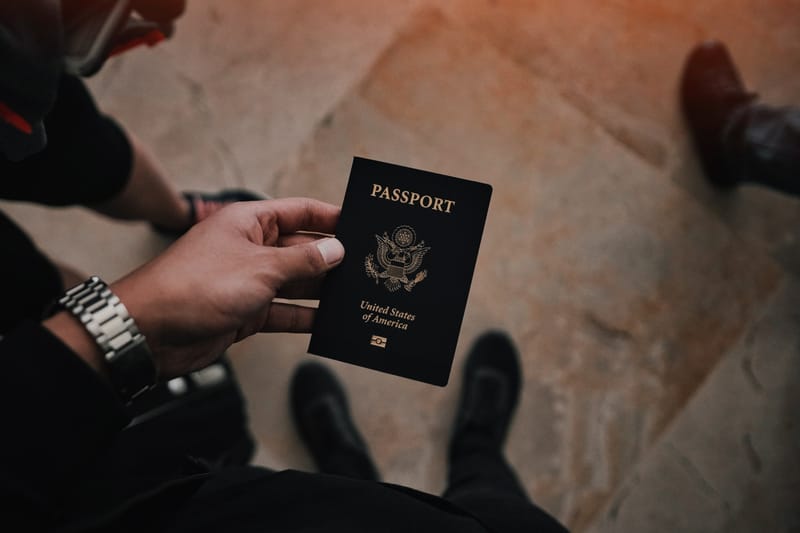 Quotations
All prices are inclusive and based on individual requests. Type of vehicle with number of passengers and luggage. Time of departure and pick up . Length of journey and hourly rates. Airport rates are set depending on which airport you choose for departure or pick up. Please contact one of our team for your personalised quote.
Prices
Prices are charged on distance and hourly rate. Mercedes E Class saloon £2.50 per mile . Hourly charge are £ 30.00.per hour Executive Audi or Mercedes £3.00 per mile . Hourly rate charge is £35.00 per hour . Mercedes mpv £3.50 per mile hourly rate charge £35.00 per hour. Airport charges for car park and drop off charges are to be solely met by the client and will be added to all and any invoices. Sadly the airport authorities have introduced a drop off fee to most airports which will be an additional cost to the client. The london congestion charge of £15.00 is payable by the client and will be added to the original invoice. A additional charge of £25.00 if any booking is made on or before 05.00 am and will be charged to the original quote.